Man charged with failure to comply as a sex offender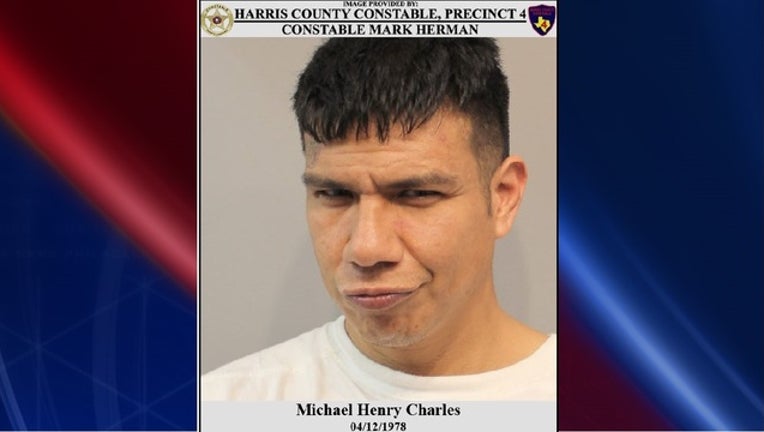 article
A man was arrested on Tuesday and charged with failure to comply as a sex ofender.
Deputies with the Harris County Pct. 4 Constable's Office responded to a call about a suspicious male. The Constable's Office say they located the man and identfied him as 40-year-old Michael Charles.
Deputies say Michael Charles had an open felony warrant for failing to comply as a sex offender.
"Michael Charles was arrested and booked into the Harris County Jail, charged with Failure to Comply as a Sex Offender. He received No Bond out of the 184th District Court," Constable Mark Herman said.