Man beats co-worker to death over lost keys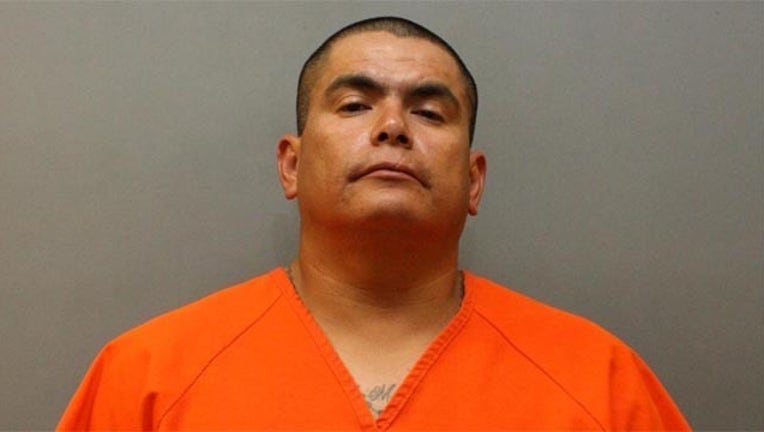 A Houston man was arrested and charged with murder after police say he beat his coworker to death during an argument over lost keys.
It happened around 3 a.m. Sunday at the Delux Inn off Interstate 35E in Carrollton. Witnesses called 911 to report the crime.
Martin Gutierrez Jr., 40, was charged with murder.
He and the victim were staying at the Carrollton motel with a group of Houston contractors working on a nearby construction project.