Man arrested for online solicitation of a minor in Collin County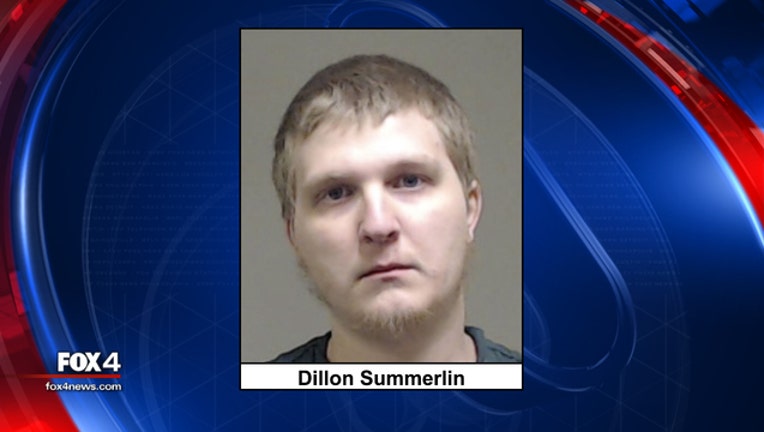 The Collin County Sheriff's Office arrested an accused child predator they caught in an online operation.
Authorities say investigators posed as a 13-year-old girl and chatted with 21-year-old Dillon Summerlin online.
Summerlin reportedly agreed to meet up at a parking lot in McKinney for sex with the girl.
When he showed up to the parking lot, he was arrested and charged with online solicitation of a minor.
Police say Summerlin brought several items with him, including an emergency contraceptive Plan B pill.