Man and 10-year-old shot in Oak Cliff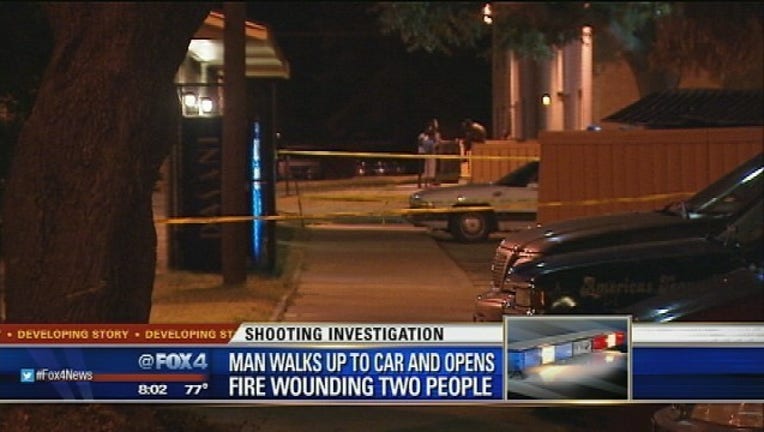 Dallas - Dallas police are looking for the person who fired gunshots into a car outside an east Oak Cliff apartment.
It happened just after 11:30 Friday night.
A man and his 10-year-old stepdaughter had just gotten into a car when a person walked up and started shooting, according to Dallas police.
The victims managed to drive about two miles and call for help.
They were taken to a local hospital and are expected to recover.
The shooter ran away.