Man admits killing 19-year-old ex-girlfriend, police say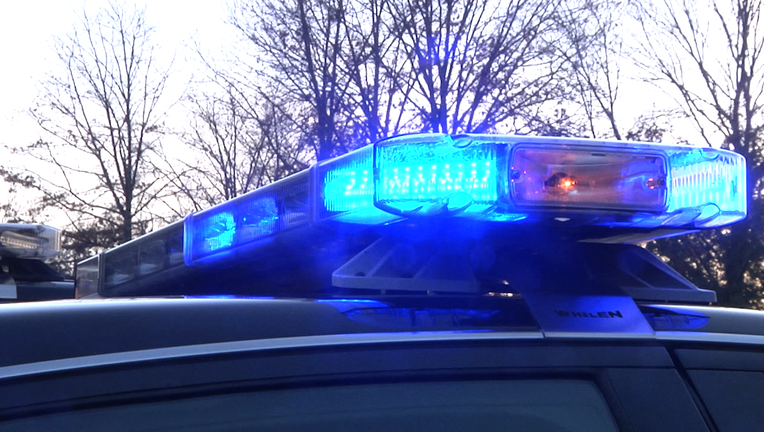 DALLAS - Dallas police said a man confessed to killing his 19-year-old ex-girlfriend.
The woman had been reported missing in suburban Balch Springs. 
Someone told a 911 operator that 20-year-old Edgar Ramirez had claimed he killed her.
Police found Ramirez and said he led detectives to the woman's body in a wooded area.
He also told them he took her car to another location to set it on fire.
Ramirez is now facing a capital murder charge.
The victim's name has not yet been released.
READ MORE:
Police: Man killed Dallas 16-year-old while unloading gun
3-year-old shot in Fort Worth; father brings her to Tarrant County Jail lobby
Dallas 15-year-old arrested after police say he confessed to killing his mother