Man accused of killing Dallas mother found near US-Mexico border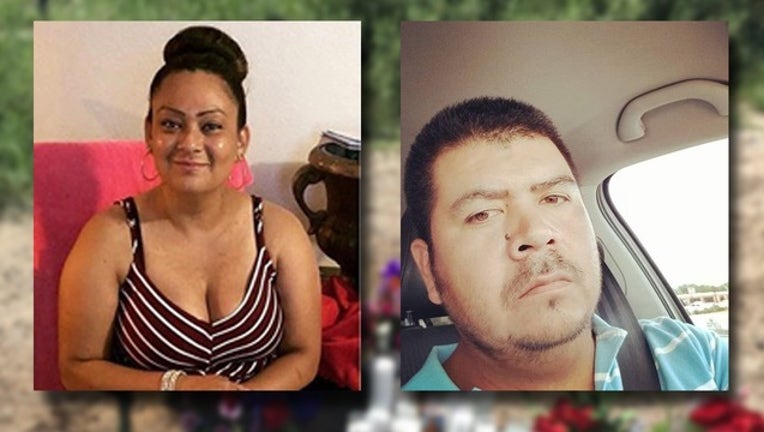 article
Police have captured the suspected killer of a Dallas mother of five.
Martha Alva, 35, was last seen on surveillance out on a date with her on-again, off-again boyfriend, Ernesto Carrillo Hernandez. That video has not yet been released.
Alva's body was found on Sunday in Northwest Dallas dumped on the side of the road.
Hernandez's car was found abandoned about a mile from the Mexico border on Tuesday. Initially, police thought he fled the country. However, the 32-year-old was found near the border on Wednesday and was arrested.
According to the arrest warrant affidavit, the couple had a troubled relationship and said that Hernandez he stalked and assaulted Alva.
Alva's five children were 18 years old and younger. Her family says she had issues and reports of abuse in the past, but it was never reported to the police.