Lone Oak schools on high alert after threat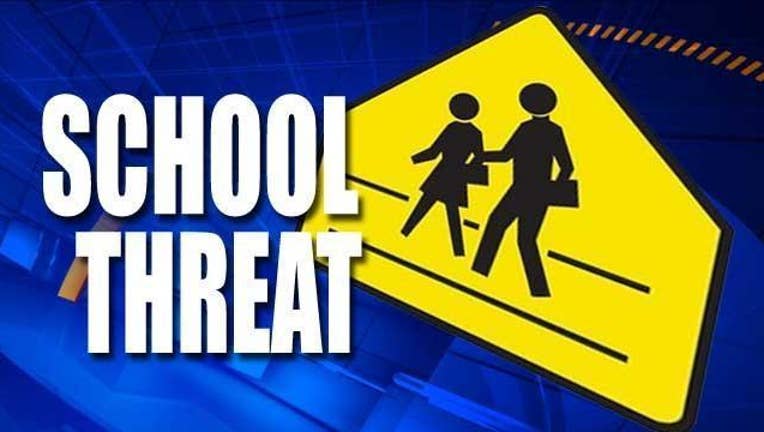 A threat written on a bathroom wall means more security in Lone Oak schools in Hunt County.
The district said someone threatened to blow up the high school.
The note was scribbled in a stall in the boy's bathroom at the high school.
Lone Oak police are investigating.
There is a reward for information leading to an arrest.