Lewisville teen charged with murder after weekend shooting
LEWISVILLE, Texas - Lewisville police arrested a teenage suspect for the deadly shooting of another teenager at a city park over the weekend.
Taylor Hooker, 17, is accused of murdering 17-year-old Van Sui Uk. 
Police said the two teenagers knew each other and decided to meet up Saturday night at Central Park.
It's unclear what led up to the shooting or how many people were present. Police have only said there were several witnesses who stayed at the scene to be interviewed by investigators.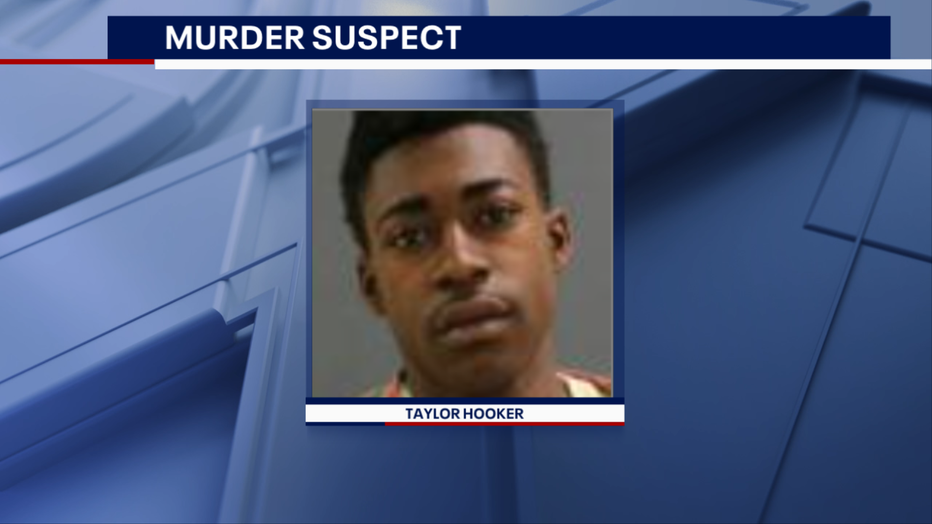 On Monday, several of the victim's friends and family members stopped by the park to add items to a memorial including a basketball and soccer medal.
Desa Abbamondi lives near the park and walks through it on a regular basis and said it's normally very peaceful.
"Very shocking for a murder to happen here. It's disturbing and it's sad. Because you do feel safe here," she said.
Margaret Narvaez is another neighbor who frequents the park with her daughters. She called the shooting tragic and said she can't imagine how hard the loss is for the victim's loved ones.
"Just getting their lives started. This shouldn't happen," Abbamondi said.
Sui Uk's family attends nearby Bethel Baptist Church. The church told FOX 4 he was going to be a senior at Lewisville High School in the fall and was looking forward to the summer.