Large brush fire near Lake Ray Hubbard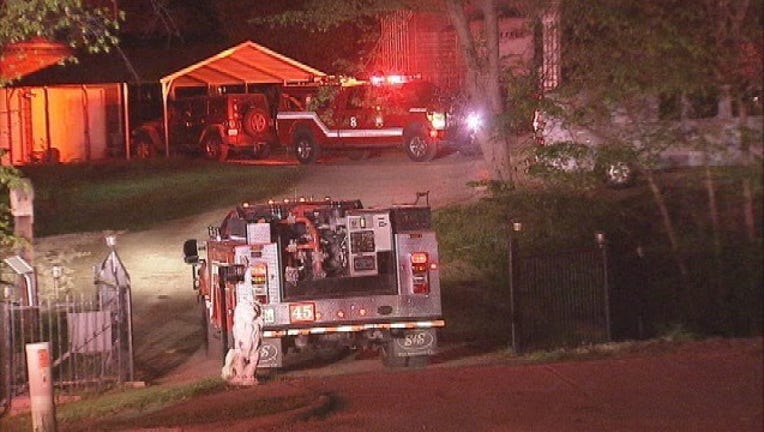 Several fire crews spent their Sunday morning working to put out a large brush fire near the southwest corner of Lake Ray Hubbard.
Garland firefighters were called to the area around 2:00 Sunday morning. Firefighters found multiple acres on fire. Additional resources were called in from Sunnyvale and Dallas. It is believed the fire is on Dallas land, so Dallas Fire Rescue crews took over command of the fire.
Homes were never in danger and no one was hurt, according to firefighters.
Crews are working to find the source of the flames.