Kidd Kraddick to be inducted into National Radio Hall of Fame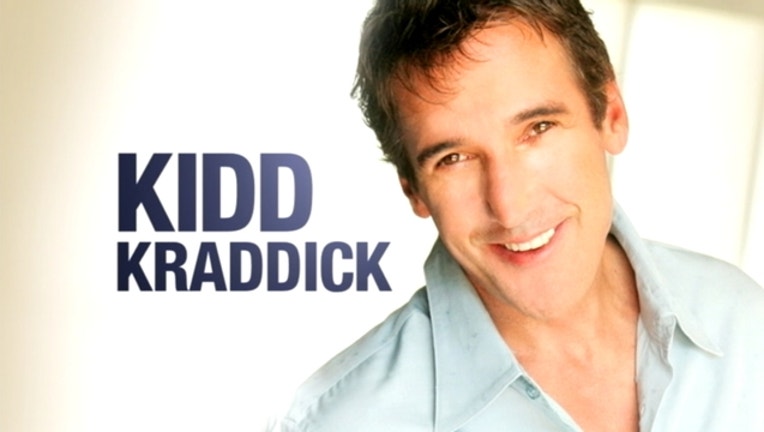 article
Late Dallas radio and TV personality David "Kidd" Kraddick will be inducted into the National Radio Hall of Fame.
The the Hall of Fame's nominating committee voted Kraddick in, citing his "contribution to the industry." He died in July 2013 of cardiac disease while at a golf tournament sponsored by his nonprofit, Kidd's Kids. He was 53.
Kraddick's show, Kidd Kraddick in the Morning, aired on stations across the country. The show has continued after his death and still airs on North Texas radio station Kiss FM (106.1) and others throughout the U.S.
Caroline Kraddick, Kidd's daughter, shared the news on the show.
Kraddick worked in North Texas for nearly 30 years. He started in 1984 at The Eagle (97.1) and worked there for eight years before moving to Kiss in 1992.