Judge upholds two year prison sentence for Ethan Couch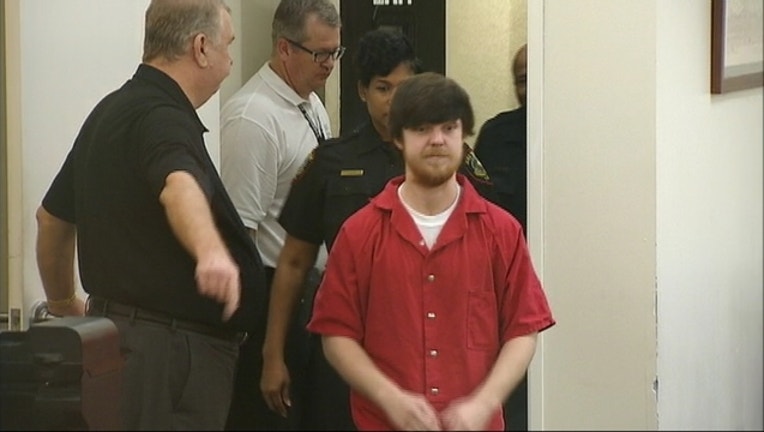 article
A Tarrant County judge upheld the nearly two year prison sentence for Ethan Couch on Wednesday.
Judge Wayne Salvant signed an order Wednesday reaffirming the probation terms he imposed on Ethan Couch in April. The judge canceled a hearing on the matter scheduled for May 16.
 
Salvant had ordered that Couch spend 180 days in jail for each of the four people he killed in 2013 when he rammed a pickup truck into a crowd of people helping a motorist. The sentences were to be served consecutively.
 
Couch said Salvant's order exceeded the court's authority. Couch"s case was transferred from juvenile court to adult court shortly after he turned 19.
Couch's lawyers infamously used an "affluenza" defense in a fatal drunken-driving wreck in a juvenile court.