Judge rules against Joel Fitzgerald, allowing Fort Worth to hire permanent replacement for police chief
FORT WORTH, Texas - A judge did not side with fired Fort Worth Police Chief Joel Fitzgerald and ruled against extending a restraining order blocking the city from hiring a permanent police chief until his lawsuit against the city is resolved.
"I do not believe there is sufficient evidence of an irreparable injury," Judge Gena Slaughter said during her ruling on Thursday. "Therefore, I'm denying the plaintiff's request for a temporary injunction at this time."
The judge's ruling now means the city of Fort Worth is now free to move forward on hiring a permanent police chief, although leaders say there is no rush.
"We have no plans to go out and look for one right now," said Fort Worth city attorney Carolyn McFatridge. "Chief Kraus is doing an outstanding job. The citizens are pleased with him."
Testimony spanned three days. It was a precursor, so to speak, in Fitzgerald's legal fight to win back his job. He claims the city fired him because he was preparing to expose corruption and a cover-up of civilian IT employees with criminal backgrounds being allowed access to sensitive law enforcement information.
While siding with the city on this part of the proceedings, the judge did admonish city leaders about how the firing was handled.
"This court is seriously concerned about the conduct of city officials," Judge Slaughter said. "The city's termination memo cites this ongoing history of performance problems. However, provided with the evidence provided to this court, those were just not documented."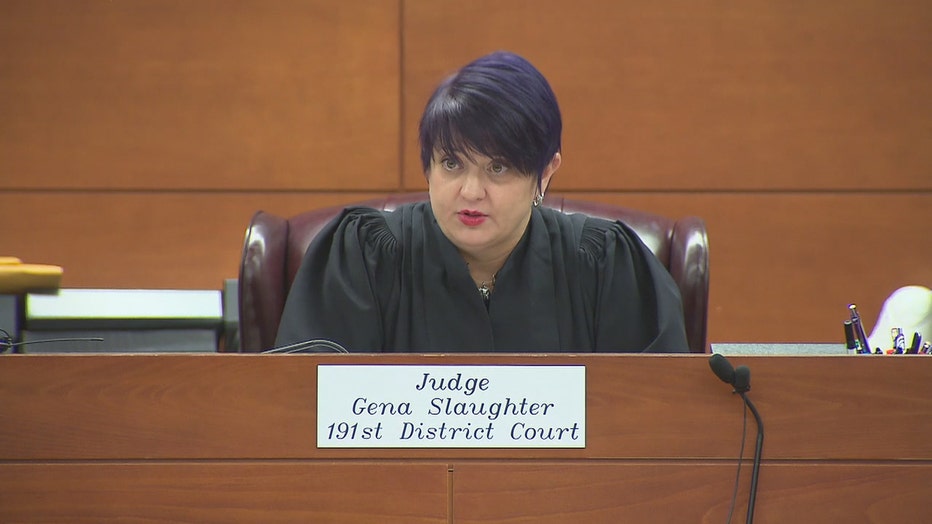 The judge went on to criticize two performance evaluations that surfaced but had never been presented to Fitzgerald.
"Discussing them with him, creating performance plans would have been expected, not simply saying, 'Here they are way late. Sign them,'" the judge said. "To be honest, the timing of them smells."
"I think judging by what you heard in the courtroom and her, in essence, chastising the city for the way things were done here will play well in the future for us," Fitzgerald said. "I accept the judge's ruling. I applaud her focus and review of all of the evidence. I'm looking forward to a jury deciding the overall matter. I'm ready to move forward."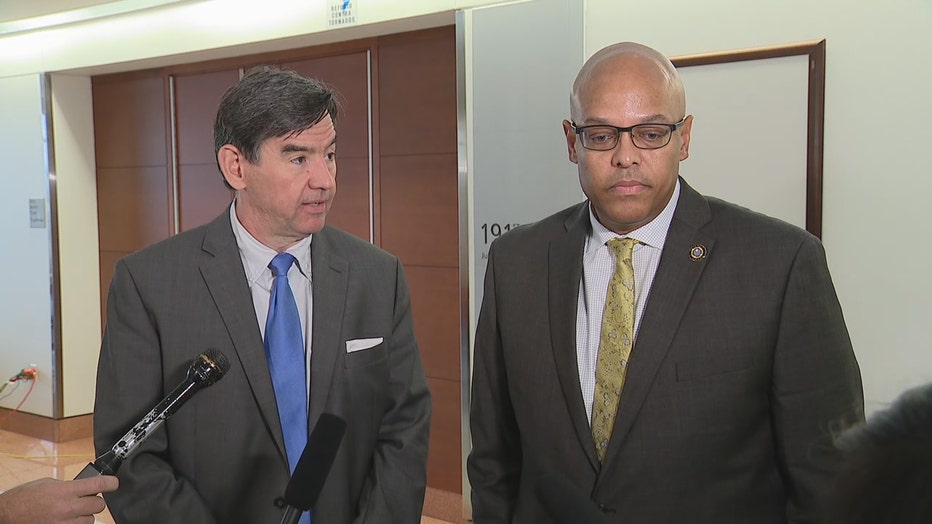 "I think the judge drew some credibility conclusions that a jury is not likely to agree with," McFatridge said.
A date has not been set yet for the jury trial in Fitzgerald's lawsuit.