Judge: Paxton case 'high profile' so no towel in mugshot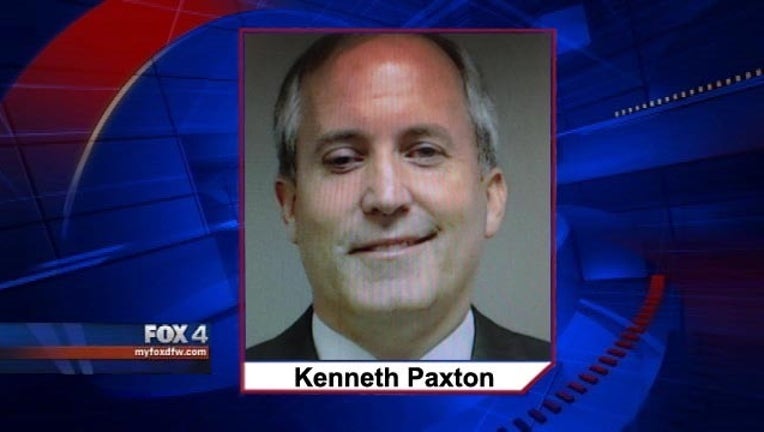 A judge says he allowed indicted Texas Attorney General Ken Paxton to forgo a jail policy requiring suspects to wear a towel in booking photos because the case is so high profile.
 
A copy of the order released Tuesday instructed Collin County jailers to not photograph Paxton wearing a white towel around his shoulders. The mugshot instead shows the Republican in a suit and tie, setting off accusations of special treatment.
 
The jail has long required the towel as an "equalizer" to guard against witnesses potentially picking suspects from photo lineups based on their clothes.
 
Paxton turned himself in Monday on securities fraud charges. His attorney says Paxton will plead not guilty.
 
Judge George Gallagher also cited Paxton's "right to a fair trial" in letting him skip the towel.