JPS Hospital reaches agreement with new elevator service company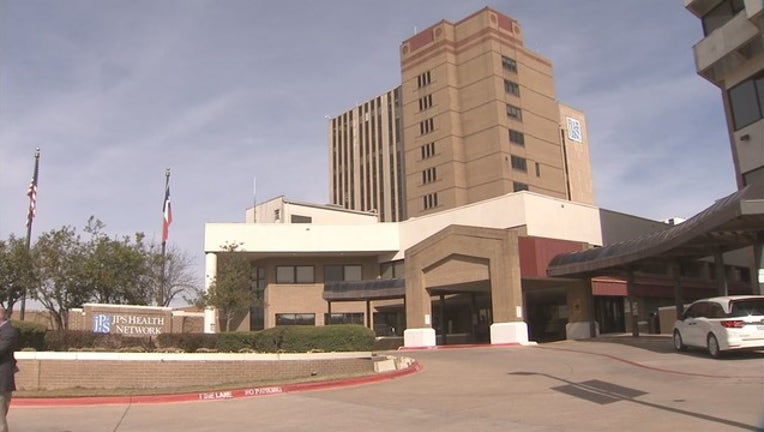 FORT WORTH, Texas - Fort Worth's John Peter Smith Hospital has reached an agreement with a new company to service the hospital's elevators after cancelling its contract with an elevator service company after recent safety issues.
The Tarrant County Hospital District Board of Managers unanimously approved a five-year agreement with SW Elevators Inc. to take care of maintenance for the 51 elevators at JPS Health Network.
There will be two full-time mechanics from SW Elevator, with the company taking over elevator service at JPS on May 14.
Last month, JPS cancelled the deal with it previous elevator service company, Thyssenkrupp, because JPS employees lost confidence in the company and its services.
MORE: Fort Worth's JPS Hospital cancels contract with elevator company after safety issues
This came after a JPS nurse was critically injured in an elevator accident in January.