Jeff Williams wins re-election as Arlington mayor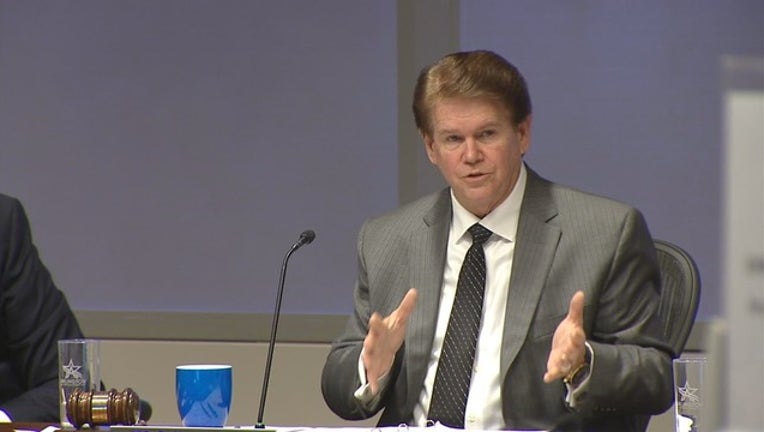 ARLINGTON, Texas - Incumbent Arlington Mayor Jeff Williams has been elected to his second term as mayor.
Williams was being challenged by three candidates.
Williams received 59 percent of the vote, with Ruby Faye Woolridge in second place with 26 percent of the vote. Ashton Stauffer got 10 percent of the vote and Chris 'Dobi' Dobson was at 6 percent.
The Arlington City Council recently passed two-year term limits.