Irving teacher arrested for improper relationship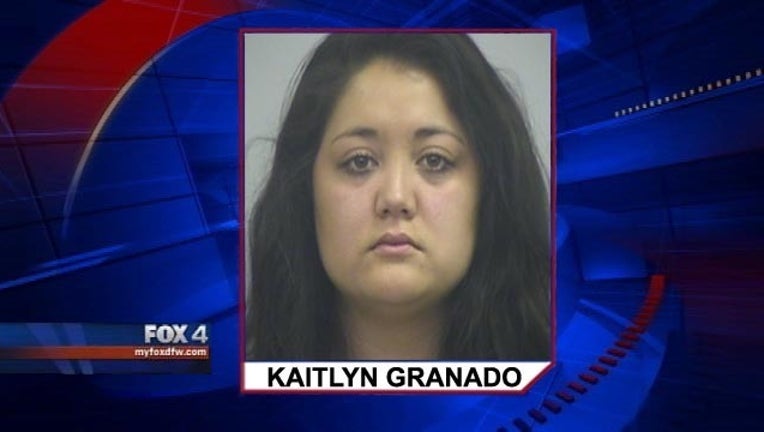 A female teacher from MacArthur High School in Irving is being investigated for having an improper relationship with one of her students.
Police arrested 23-year-old Kaitlyn Renee Granado on Thursday.
Someone told a school resource officer that she had been in a romantic relationship last April with a 15-year-old male student who was in the 10th grade.
When questioned by police, Granado admitted to kissing the boy and letting him fondle her, according to an arrest warrant affidavit.
She was booked into the Irving City Jail and charged with Improper Relationship between an Educator and a Student. Her bond was set at $10,000.
The Irving Independent School District said it is cooperating with police during the investigation and has placed Granado on administration leave.
"The safety and well-being of our students is always our top priority, and we will continue to do everything we can to protect our students," the district said in a statement.
.
FOX 4 is on YouTube -- http://bit.ly/fox4subscribe