Irving security guard arrested for child sex assault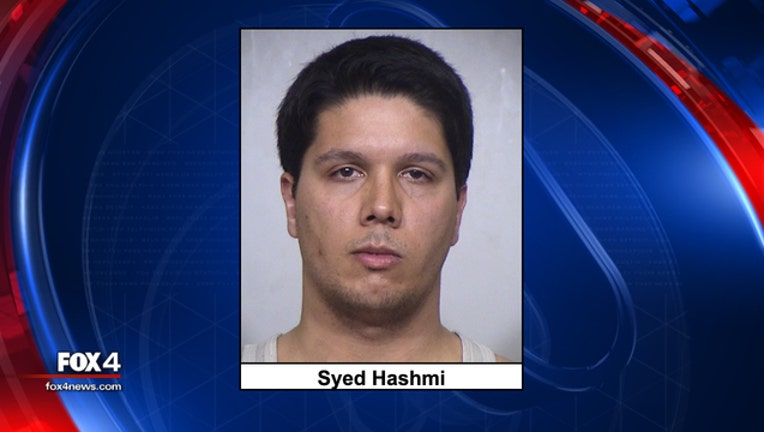 IRVING, Texas - A security guard at the Islamic Center of Irving has been accused of molesting a child.
Irving police arrested Syed Humzah Hashmi Friday for the aggravated sexual assault of a child.
His alleged victim told police said the inappropriate behavior took place at the Islamic center over the past few years. No other details about the case were released.
Police said only one victim has come forward but the investigation is still ongoing. They encourage parents at the center to talk to their children about the dangers of inappropriate contact.
Anyone with information is asked to call the Irving Police Department.