Human remains found in Anna creek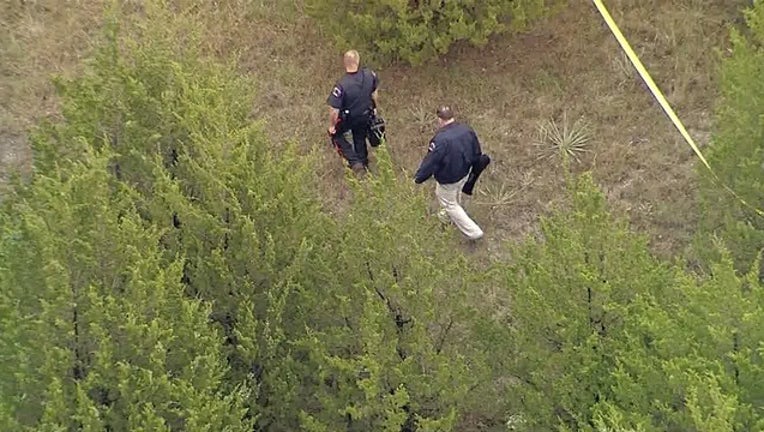 ANNA, Texas - Police in the Collin County city of Anna are investigating human remains that were found in a creek.
The remains were reportedly found in a creek located north of Taylor Boulevard. Few other details were released.
Police have not yet said whether they are dealing with a homicide, suicide or something else. They said there is no threat to the community.