Houston tops list of '2023's Dirtiest Cities in America'
The dirtiest city in the country is in Texas, according to a new report.
Lawn care service LawnStarter put together its list of '2023's Dirtiest Cities in America' using a number of factors, including pollution, living conditions, infrastructure, and consumer satisfaction.
The report looked at 150 of the largest cities in the country and determined that Houston was the dirtiest in the United States.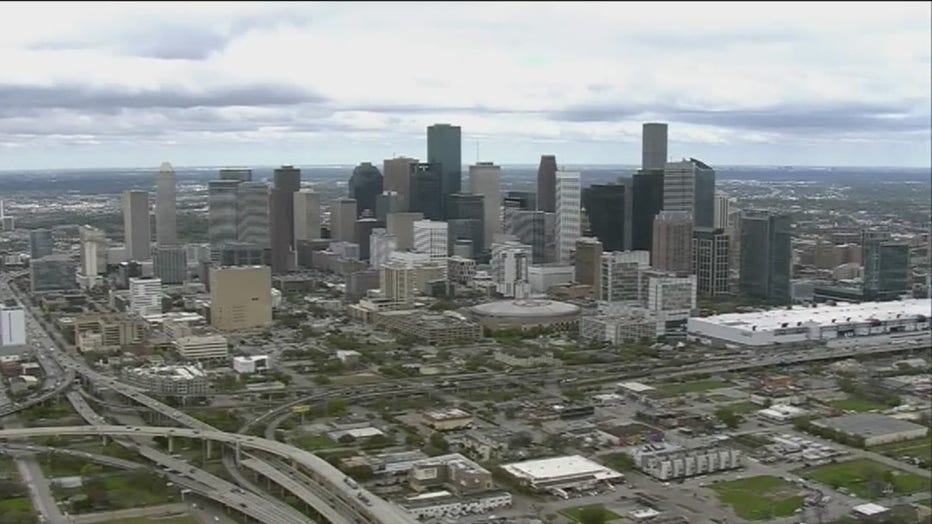 The report pointed to Houston's petrochemical facilities for polluting the air, and its high greenhouse gas emissions.
The report also noted that Houston has a big cockroach issue.
READ MORE: This North Texas city is the richest in the state, according to a new study
Several North Texas cities were also on the list.
Dallas ranked 32nd on the list, with pollution being its biggest problem.
Fort Worth came in 40th, Arlington placed 72nd, Plano ranked 78th and Frisco was 91st.
McKinney ended up being one of the cleanest cities in the country coming in at 135th out of 150 cities.
It was the lowest ranked Texas city on the list.
2023 Dirtiest Cities in America
Houston, Texas
Newark, New Jersey
San Bernardino, California
Detroit, Michigan
Jersey City, New Jersey
Bakersfield, California
San Antonio, Texas
Fresno, California
Oklahoma City, Oklahoma
Yonkers, New York