HB 1325 would make hemp, CBD oil legal in Texas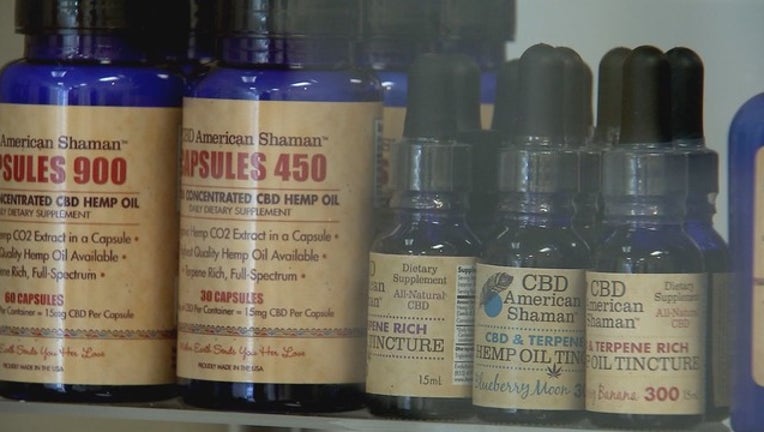 Some members of the Texas Legislature want to make it legal to grow industrial hemp in Texas.
The current state law defines marijuana and its cannabis cousin, hemp, as the same thing. Both are illegal.
But the authors of House Bill 1325 call hemp a viable agricultural crop and commodity for the state. They want to move the state to the forefront of the hemp industry.
The proposal would legalize the production, processing and sale of hemp. It would also make CBD oil which is derived from hemp legal.
Believers argue CBD oil helps them deal with everything from stress, aches and pains to nausea from chemotherapy. It contains only trace amounts of THC, the ingredient in marijuana that gives people a high.
Last week the Texas Department of State Health Services dropped hemp from its list of Schedule 1 Restricted Substances. Criminal defense attorney Mike Howard said now lawmakers need to address the issue.
"CBD is not fully legal until the legislature says CBD that even contains a detectable amount of THC under this level then that's legal. Until we get that, it's not legal," Howard said.
The bipartisan bill unanimously passed the State House Agriculture Committee on Tuesday. It still needs a debate on the House floor.
Even if it becomes a law, marijuana will not be legal in Texas.