Hazmat team responds after 'suspicious envelope' found at First Baptist Dallas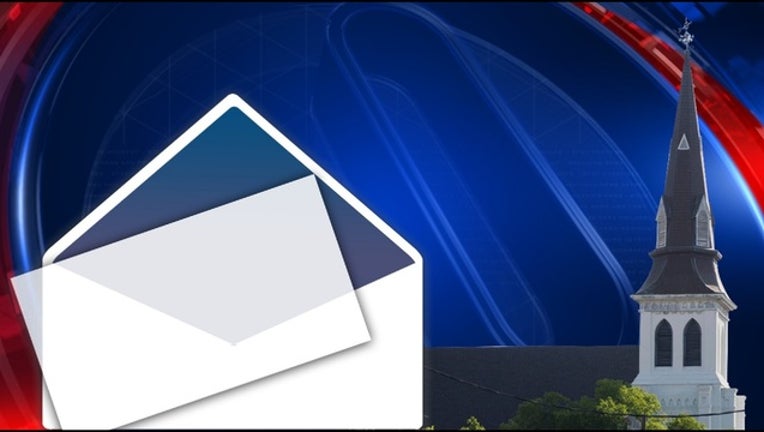 DALLAS - A hazardous material team gave the all clear Easter Sunday at a Dallas megachurch.
A suspicious envelope was found at First Baptist Church in Downtown Dallas just before 8:30 a.m.
Dallas Fire-Rescue responded to the church with a hazmat team. Nothing harmful was found and Easter services were able to go on as scheduled at 9:15 a.m. and 10:50 a.m.
First Baptist Pastor Robert Jeffress is a spiritual advisor for President Trump.