Woman sentenced to 35 years in prison for Haltom City road rage shooting that killed mother of 3
HALTOM CITY, Texas - It's been nearly five years since 33-year-old Claudia Sanchez, a single mother of three, was murdered in an act of road rage.
Her killer is now sentenced to 35 years in prison.
"It doesn't bring my sister back, but man it sure does feel good to know that justice was served," Sanchez's brother, Rudy Sanchez Espinoza, said.
Espinoza is referring to the conviction of 30-year-old Lyneisha McCuin.
McCuin was a passenger in an SUV that was traveling along Roxie Street and Stanley Keller Road in Haltom City back in 2018.
At the time, police said there was an argument with another driver about driving too slow.
That driver threw a lugnut at McCuin. Mccuin fired a handgun.
Sanchez, who was was a passenger in the other vehicle, was shot in the head.
"I was at home and I'll never forget the phone call, my mom called me frantic that they had shot my sister," Espinoza recalled. "It was a great loss to our family."
This trial, like so many others, was partially delayed because of the COVID-19 pandemic.
Sanchez's brother said that while waiting nearly five years for the case to go to trial, he's noticed all sorts of reported road rage incidents across North Texas.
"Road rage. Road rage. Mother killed. Father killed," he said. "It makes no sense whatsoever. No sense whatsoever."
He said he hopes his sister's killer comes out a "better person" once her 35-year sentence is complete.
"And that's a long time," he added.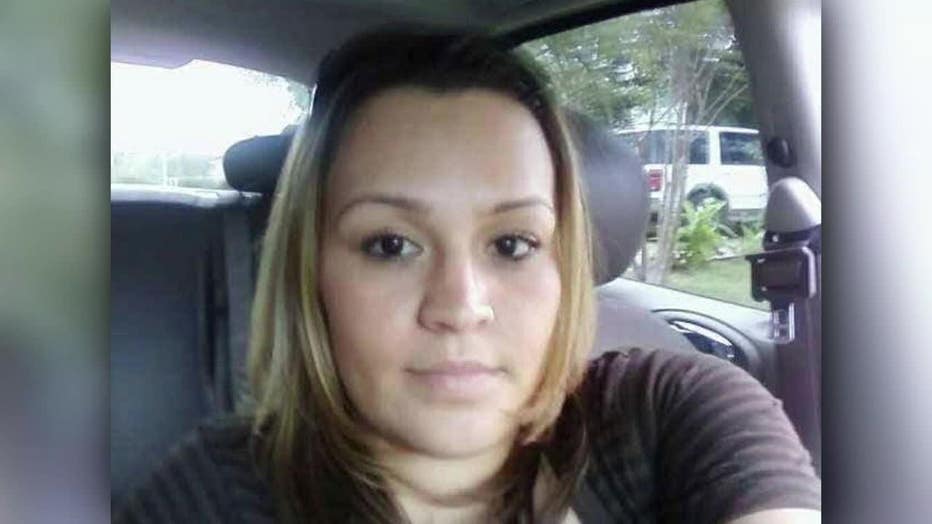 More than anything, he wants his sister's death and his family's heartache to remind people that actions have consequences. 
"And hopefully will bring some awareness to the senseless act of road rage," he said.
This case was initially charged as manslaughter, but it was upgraded to murder.