Gun seized from staff member at Wylie High School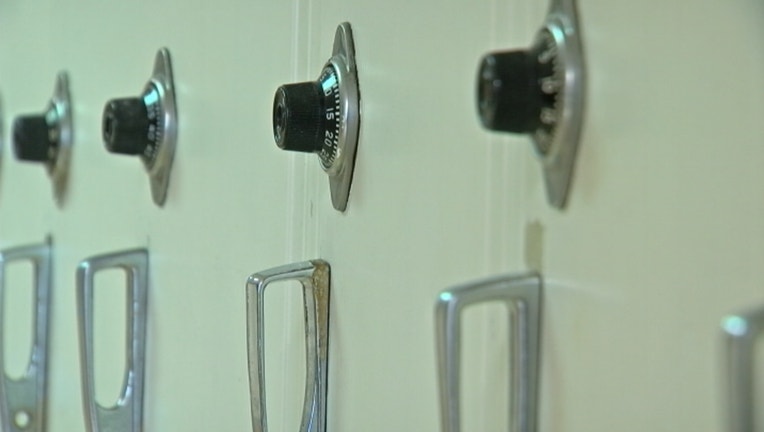 article
WYLIE, Texas - Wylie police said a school resource officers seized a firearm from a staff member at Wylie High School Thursday afternoon.
A non-teaching staff member self-reported the incident. She told police that she forgot the gun was in her purse and it fell out while she was on campus, before later locking it up in her car.
READ MORE: Fort Worth police looking for suspect who shot dog during robbery
Officers seized the gun.
Police did not name the staff member.
The school does not have metal detectors.