Grocery store chain HEB expected to come to Mansfield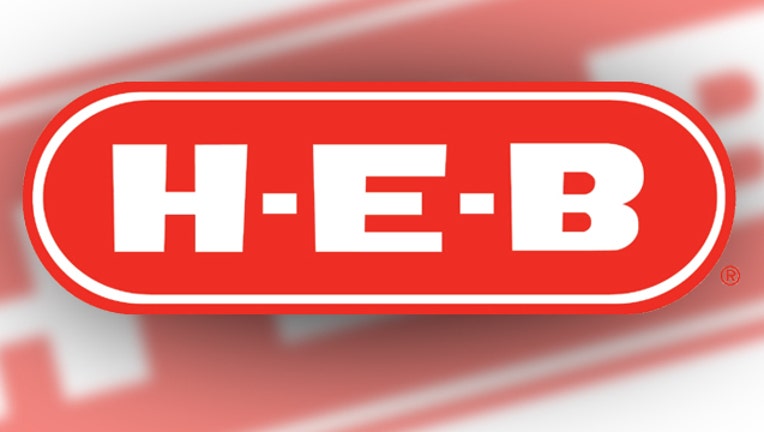 article
A popular Central Texas grocery store chain is expected to come to Mansfield.
The Mansfield City Council approved a developer's agreement for a commercial mall that is expected to bring grocery store chain HEB to the city. It would be HEB's first location in the Metroplex.
The planned location for the mall and HEB is on the southeast corner of East Broad Street at U.S. 287. The store will be up to 106,000 square feet. There is no timeline for construction or opening of the HEB or any other store in the 34-acre development.
HEB has reportedly purchased several properties in Tarrant County for possible future stores. It has been looking at expanding into the DFW area for the past few years. It is the leading grocery store in San Antonio and Austin and has stores in Burleson, Ennis, Corsicana, Granbury, Waxahachie and Cleburne.