Greenville student hit by car at bus stop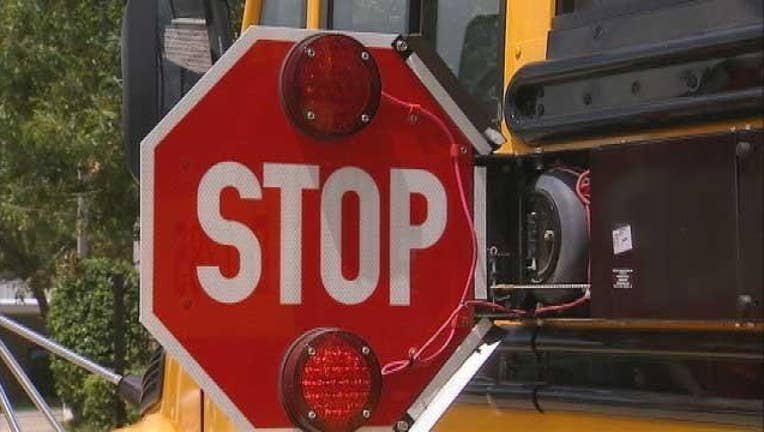 A seventh grader at Greenville Middle School was hit by a car Wednesday morning at the bus stop.
It happened as the 12-year-old girl was getting on the bus at the Garden Park Apartments off Highway 69.
The driver of the car that hit her told police he was distracted by a coughing fit. He swerved to avoid hitting the bus and then slid onto the driveway of the apartment complex because of the wet roads.
The child suffered serious, but non-life-threatening injuries.
Counselors will be on hand at the school to talk to the girl's classmates and friends.
"Our thoughts and prayers are with the child and family during this difficult time," the school district said in a statement.
The bus's stop sign was reportedly out and all the flashing lights were on at the time of the accident.
Charges against the driver are pending, police said.
The victim's name has not yet been released.