Grapevine firm wants church donations returned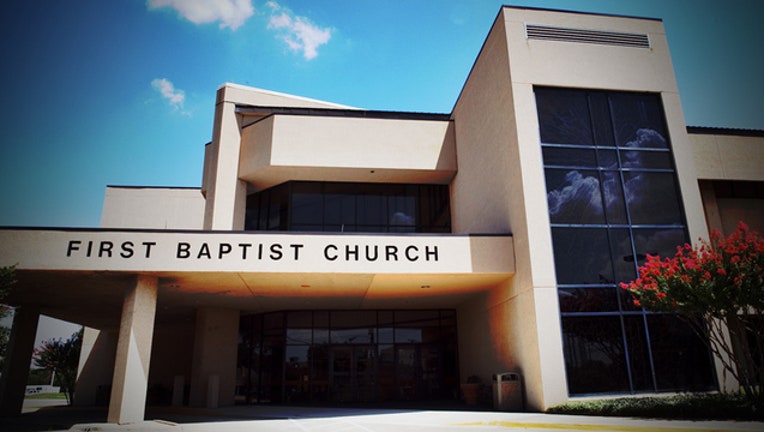 article
FORT WORTH, Texas (AP) — A North Texas company is seeking the return of more than $200,000 donated to a church by its former chief financial officer who's been tied to a more than $6 million embezzlement scheme.
Grapevine-based distribution company Raley Holdings is suing First Baptist Church of Carrollton, calling the donations from John Franklin Howard "blood money" and not his to give.
Howard in 2014 was sentenced to life in prison for the attempted capital murder of his wife for hiring men to try to kill her. The Tarrant County lawsuit filed last week says he used the embezzled money for the murder plot and also gave misappropriated money to the church.
Scott Ward, an associate pastor at the church, tells the Fort Worth Star-Telegram (http://bit.ly/1PlcNtA ) the church doesn't comment on pending litigation.