Granbury sex offender added to Texas Most Wanted list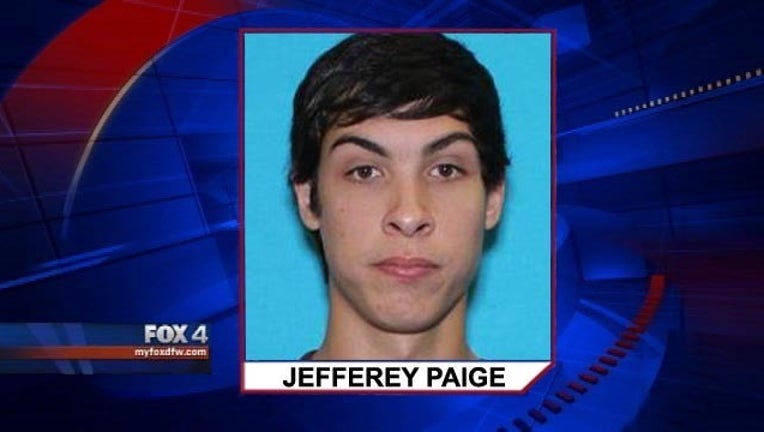 A convicted sex offender from Granbury has landed on the Texas list of most wanted criminals.
Jefferey Paige, 24, failed to register as a sex offender after his conviction for the aggravated sex assault of a child.
In addition to Granbury, he has ties to Dallas, Fort Worth and San Antonio. He may be working in the restaurant industry in one of those areas.
He's described as being 6 feet tall and about 150 pounds.
Anyone with information should call Crime Stoppers at 1-800-TIPS or see http://dps.texas.gov/Texas10MostWanted/SexOffenderDetails.aspx?id=286.

Anonymous tips are welcome. There's also up to a $5,000 reward available for information leading to his arrest.