Gov. Abbott, President Trump issue statements on El Paso shooting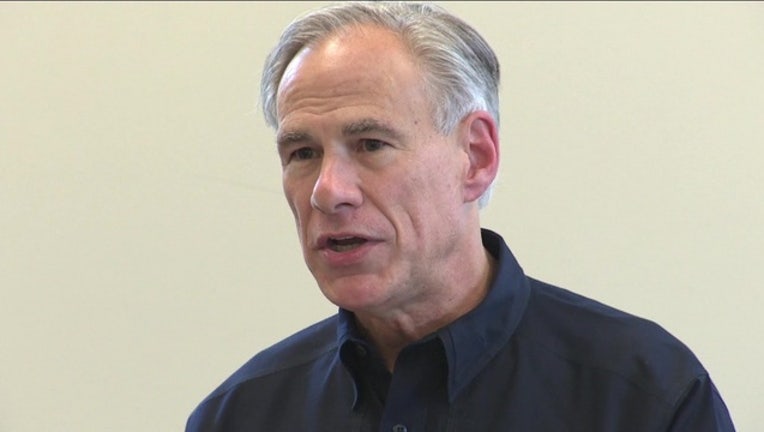 Texas Gov. Greg Abbott has issued a statement on the shooting that happened near an El Paso Walmart Saturday morning.
MORE: 'Several fatalities' in shooting at El Paso shopping center; Suspect in custody
The mayor of El Paso confirmed that there were "several fatalities" from the shooting.
Abbott's office also says the governor will be traveling to El Paso Saturday afternoon.
President Donald Trump also tweeted out about the "terrible shootings" in El Paso.
 Walmart also issued a statement via Twitter.