Gov. Abbott expected to announce re-election campaign Friday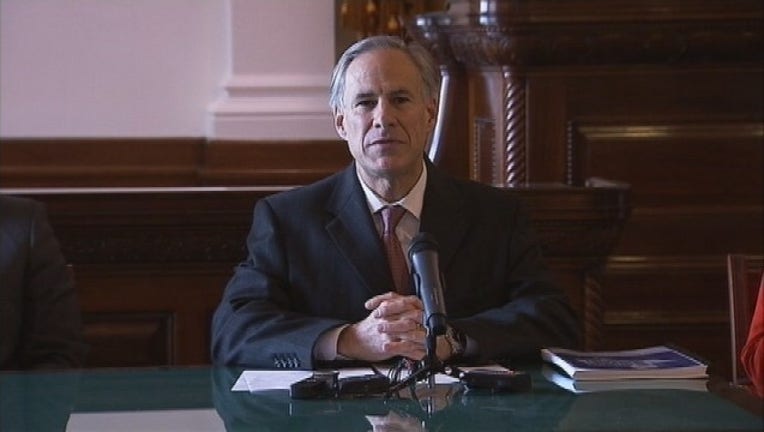 AUSTIN, Texas (AP) - Gov. Greg Abbott is expected to formally announce his campaign for re-election next year on Friday afternoon in San Antonio.
Abbott is promising a "major campaign announcement" at 3 p.m. on the fourth anniversary of a San Antonio event where he unveiled his original gubernatorial campaign.
Abbott's seeking re-election isn't a surprise. His campaign war chest is worth $34-plus million.
But who might challenge him is unclear. No major Democrat has yet expressed interest.
Some conservatives angered by Abbott's reluctance to embrace Donald Trump's 2016 presidential campaign say tea party-backed Lt. Gov. Dan Patrick could challenge him during the 2018 Republican primary.
Patrick, who oversees the Texas Senate, insists he won't. But Patrick could still change his mind depending on what happens during the 30-day special legislative session beginning Tuesday.