Gov. Abbott cuts $300M from Texas budget, vetoes 42 bills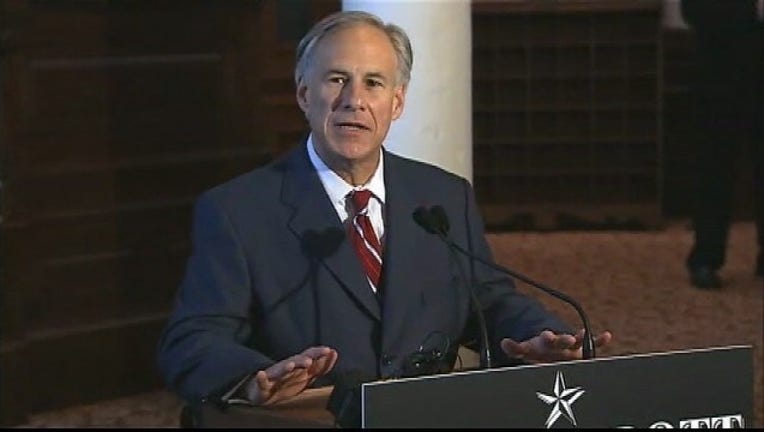 article
Republican Gov. Greg Abbott has cut $300 million from the Texas budget and vetoed 42 bills, including two that would have tightened loose ethics laws that he vowed to strengthen upon taking office.
Abbott on Saturday cleared his desk of thousands of bills to sign into law or reject. His vetoed softer penalties for prostitution and another that would have given state employees more flexibility to work from home.
The spending cuts are a mere fraction of a $209 billion two-year budget.
Republican state Rep. Sarah Davis says her ethics legislation was sunk over a last-minute rider that would have allowed elected officials to further shield spousal financial details from public disclosure.
Abbott had declared sweeping ethics reforms a priority, but many of the most muscular proposals fizzled out.