Fort Worth officer seriously hurt by suspected drunken driver
FORT WORTH, Texas - A Fort Worth police officers was seriously hurt in a crash with a suspected drunken driver.
The crash happened around 11 p.m. Wednesday, as the officer was driving with his lights and sirens on near Lancaster Avenue and Oakland Boulevard.
A driver, later identified as Celso Malia, hit the patrol SUV, forcing it off the road and into a tree.
First responders had to cut the officer from the vehicle, and he was taken to the hospital. His injuries are serious, but he is expected to survive.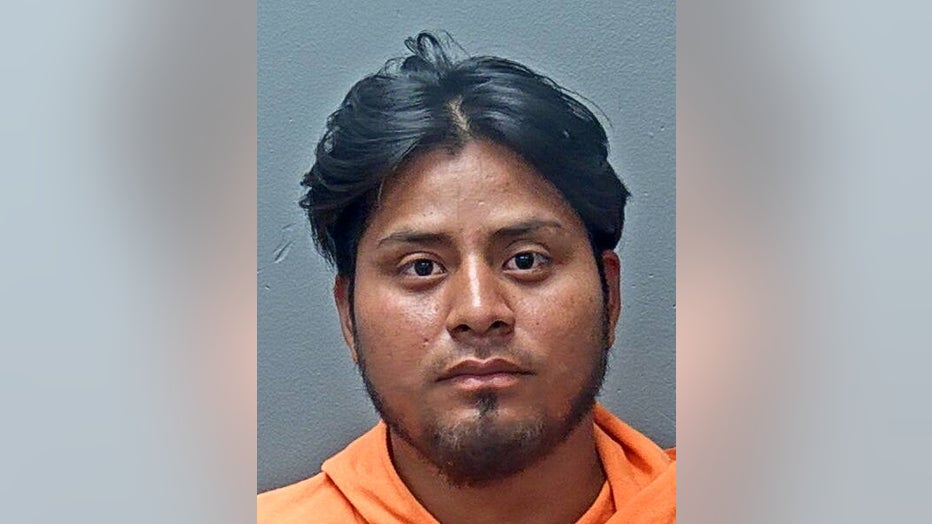 READ MORE: Johnson County driver given life sentence for deadly hit-and-run
Police said Malia kept driving, and officers arrested him a short distance away.
He is now charged with intoxication assault and leaving the scene of an accident.