FWPD investigates deadly motel shooting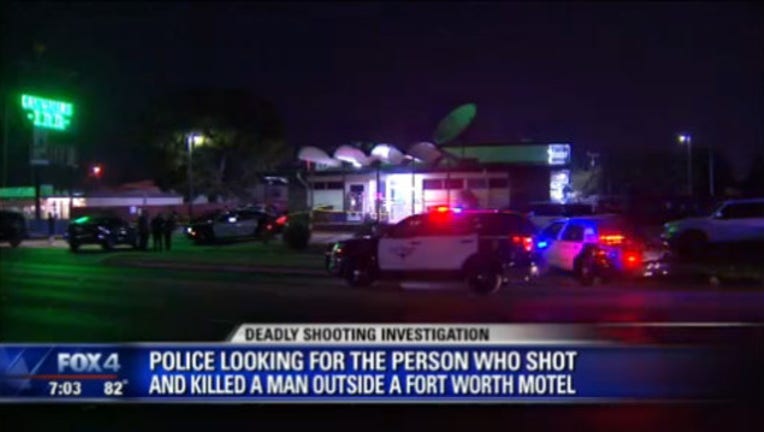 FORT WORTH - Fort Worth police are looking for the person who shot and killed a man in a parking lot Friday night.
It happened outside of the Drummers Inn motel on Camp Bowie Boulevard.
Police said officers were conducting a traffic stop when they heard gunshots.
A few minutes later they arrived to find the victim's body lying on the ground.
No additional information was released.