Frisco Target 'Peeping Tom' identified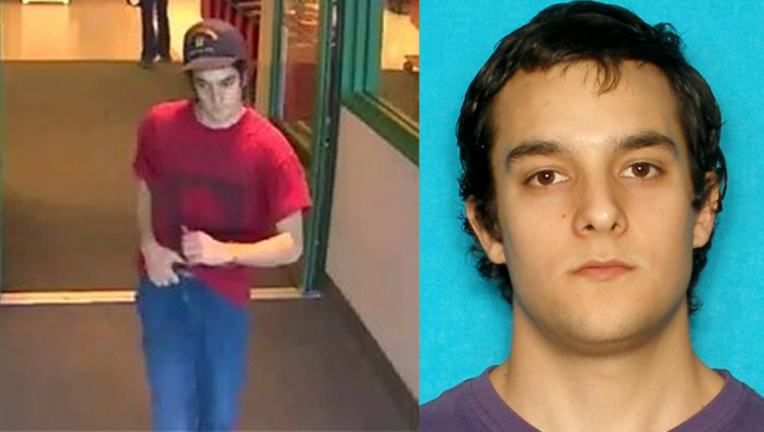 article
Police have identified the 'Peeping Tom' who allegedly used his cell phone to record video of an underage girl inside a Frisco Target dressing room earlier this month.
Frisco police say Charles Sidney McKissack III, 29, took off after the girl noticed the camera while changing clothes. She told her parent who told an employee, but by that time, McKissack was gone.
The 29-year-old is originally from the Corsicanna area and is possibly transient in the DFW area. Police believe he often goes by 'Chad.'
After police released pictures of McKissack from surveillance video, several tips poured in that helped identify him.
An arrest warrant has been issued for McKissack for invasive visual recording, a state jail felony.
Anyone with information on McKissack's whereabouts is asked to call the Frisco Police Department at (972) 2920 – 6010.