Frisco man killed after trying to enter wrong apartment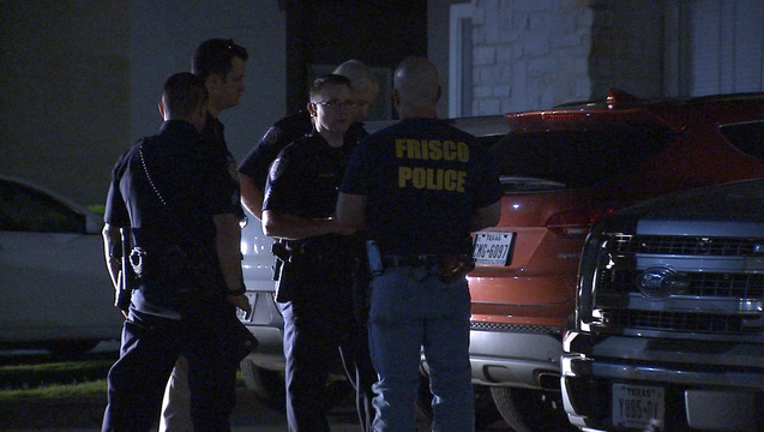 FRISCO, Texas - A Frisco apartment resident fatally shot a man he thought was a burglary suspect. It turns out he was just at the wrong apartment.
The shooting happened just after midnight Thursday. A resident at the Stewart Creek Apartments off Stonebrook Parkway called 911 to report that someone was trying to break into his apartment.
Officers arrived to find 43-year-old Edward Jerome Rembert suffering from a gunshot wound. He died at the hospital.
"It's a little disturbing, especially when gunshots are involved. I didn't hear anything but it's kind of freaky when it's your apartment complex," said Scott Miller, who lives nearby.
Police said it turns out Rembert lived in the same complex, just a different apartment. The shooter is cooperating with the investigation, police said.
Frisco police still ask anyone with information about the incident to call 972-292-6010.