FOUND: Missing Dallas 8-year-old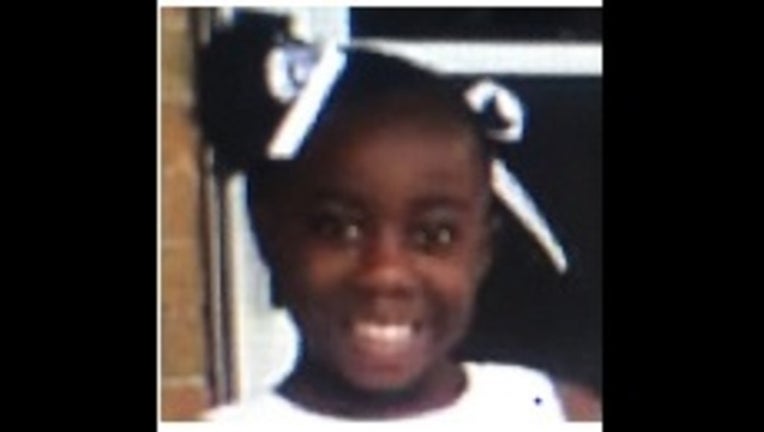 article
UPDATE - Stewart has been found safe with family members according to her Uncle.
-------------------------------------
Dallas police are searching for 8-year-old Janiya Stewart, who was last seen around 11:00 a.m. Saturday.
She was last seen with 11-year-old brother along Clearwood Drive in the Red Bird area of Dallas.
Her brother appears to be fine, police said.
Stewart is described as being about four feet tall, weighing 50-pounds with brown eyes and black hair. She was wearing a pink shirt, blue jeans as well as black and white shoes, Dallas police said.
If you have any information, you're asked to call the police department at 911 or (214) 671-4268.