Fort Worth's new city hall will cost an additional $50M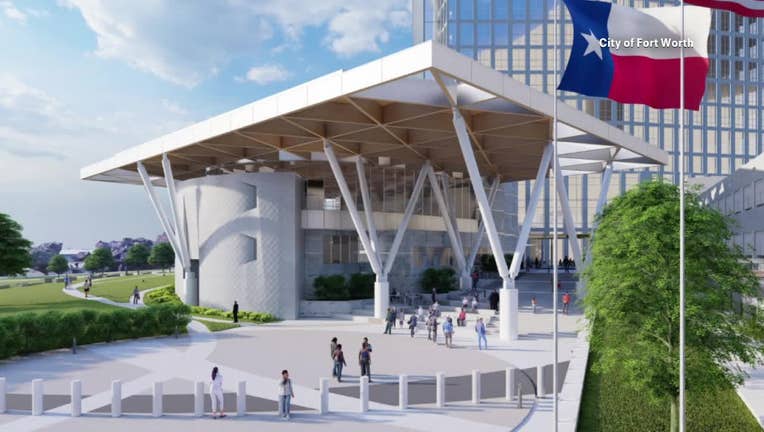 article
FORT WORTH, Texas - Fort Worth is looking at a higher price tag for its new city hall building.
The city is renovating the former Pier 1 tower.
RELATED: Fort Worth officially purchases Pier 1 headquarters for new city hall
The cost is now up $50 million more than originally planned as the city plans for more staff and for unexpected repairs.
The total estimated cost for the project is a little more than $230 million.
The building is expected to be completed early next year.