Fort Worth ready to act on task force's race, culture recommendations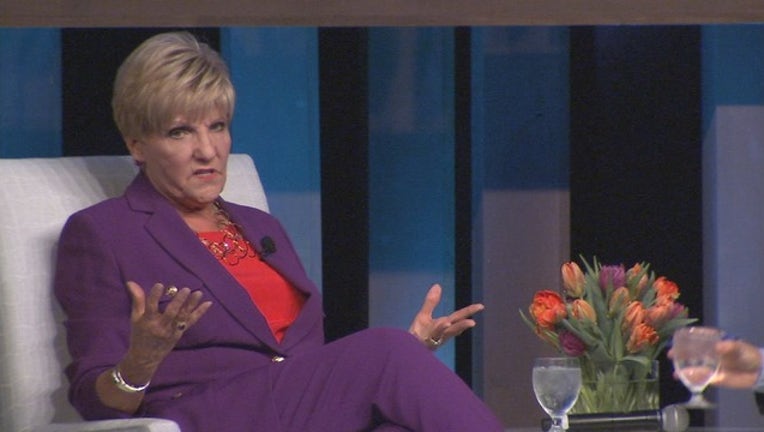 FORT WORTH, Texas - Fort Worth Mayor Betsy Price said she plans to implement the recommendations from the city's Race and Culture Task Force.
During her State of the City address on Tuesday, Mayor Price talked about some of the issues the panel looked at including incidents involving police and minorities.
But the recommendations go beyond the police department. They also call for neighborhood renovations and educational programs.
Price said Fort Worth is ready to invest millions of dollars into the panel's recommendations.
"Like most big cities in the nation, it's a tale of two cities. The ones where there's great opportunity, integrity and fortitude in the neighborhoods and often times in lower incomes tend to be neighborhoods of color whose rich culture has been ignored," she said.
Mayor Price also talked about the shortfall in the city's pension fund. There's a proposal to get city workers to contribute more to the fund.
Voting on the plan ends Friday.