Fort Worth police searching for driver who fled from fatal pedestrian crash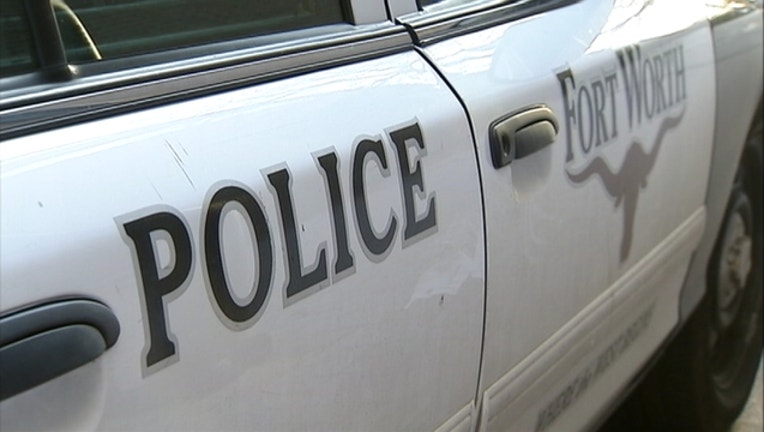 article
FORT WORTH, Texas - Police need the public's help to find the driver who fled the scene of a fatal pedestrian crash Tuesday night in Fort Worth.
The wreck happened just before 10:30 p.m., as 29-year-old Robert Smith was standing near the curb on the westbound side of the road in the 3200 block of E. Lancaster Ave.
A witness told Fort Worth police they saw a vehicle driving erratically before it struck Smith, who was pronounced dead a short time later.
The driver fled the scene after the crash, continuing westbound on E. Lancaster Ave.
The vehicle involved in the crash is described as a dark-colored 90s model SUV, possibly a Chevrolet Suburban or Ford Expedition.
The witness followed the SUV after the crash, until losing sight of it near Mt. Vernon Ave. and Collard St.
The SUV was dragging a metal object behind it on the driver's side following the crash.
Anyone with information about this crash is asked to call police at 817-392-4867.