Fort Worth police say brothers' fistfight leaves 1 dead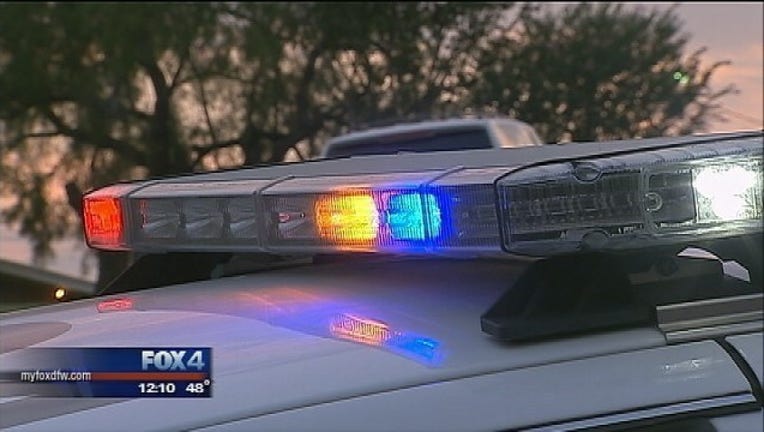 FORT WORTH, Texas (AP) — Fort Worth police say a 25-year-old man died from injuries suffered during a fistfight with his brother.
The man was pronounced dead Saturday at a hospital, a day after the fight. The Tarrant County medical examiner's office ruled his death a homicide caused by blunt-force trauma of the head due to an assault by another person.
Homicide Sgt. Joe Loughman tells the Fort Worth Star-Telegram investigators will consult with the Tarrant County district attorney's office to determine if charges are brought against the brother, or if the case will be directly presented to a grand jury.
Loughman says the brothers and another person went out Thursday and the 25-year-old became separated from them, calling about 5:30 a.m. Friday seeking a ride home. Loughman says the fight happened Friday evening.
___
Information from: Fort Worth Star-Telegram, http://www.star-telegram.com