Fort Worth middle school student arrested for bringing gun on campus
FORT WORTH, Texas - Police in Fort Worth arrested a middle school student and his mother after they said the boy brought a gun to school.
The student allegedly brought the weapon to the William Monning Middle School campus on Tuesday. A school resource officer confiscated the gun.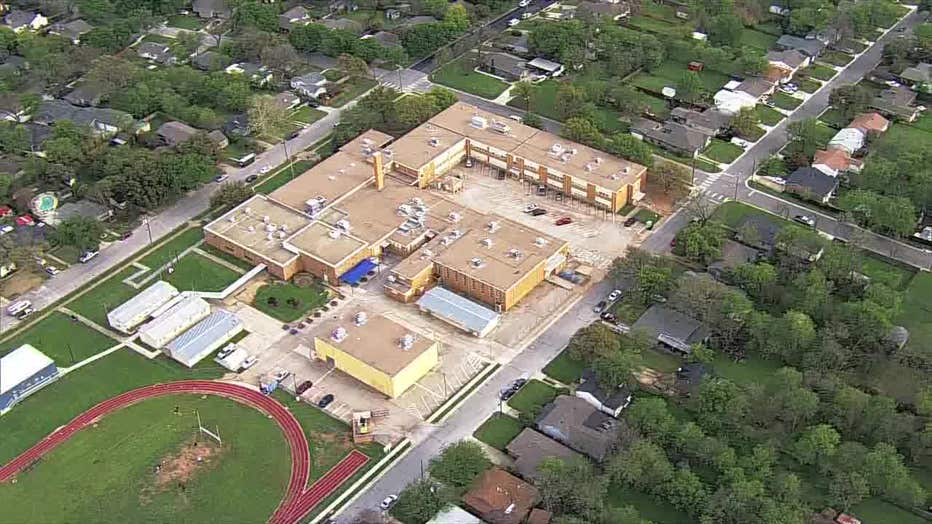 Police said when the school contacted the boy's mother, she threatened the school.
As officers took the boy to a juvenile detention center, police said his mother showed up at the school.
They arrested her and charged her with making a terroristic threat.
Lisa Ball was then booked into the Fort Worth jail.
Fort Worth ISD said there will be extra patrols on campus Wednesday as a precaution.