Fort Worth Fire Department's mobile command unit destroyed in fire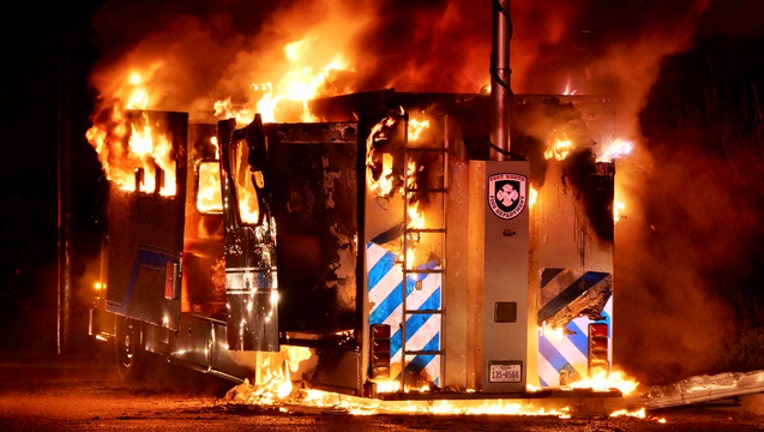 FORT WORTH, Texas - The Fort Worth Fire Department lost a key piece of equipment at the scene of Wednesday morning's train derailment.
The department's mobile command post caught fire. The truck that was loaded with radios, computers and other equipment needed at large scenes was completely destroyed.
Fire officials have not released the cause of the fire. They only said it was not related to the train derailment or fire.
No one was injured.