Forney police investigate child's death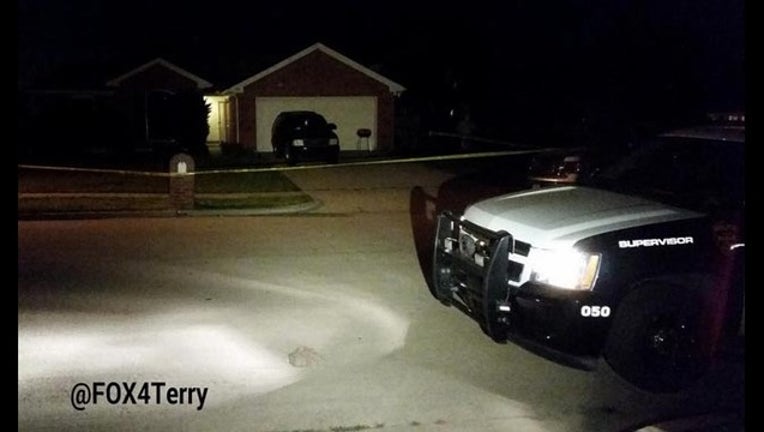 Police began an investigation after around 11:30 p.m. Thursday after the child was found unresponsive.

She was taken to a nearby hospital by ambulance and later died.

Police searched the child's home in the 300 block of South Chestnut Street, but did not find any signs of foul play.