Former teacher accused of inappropriate relationship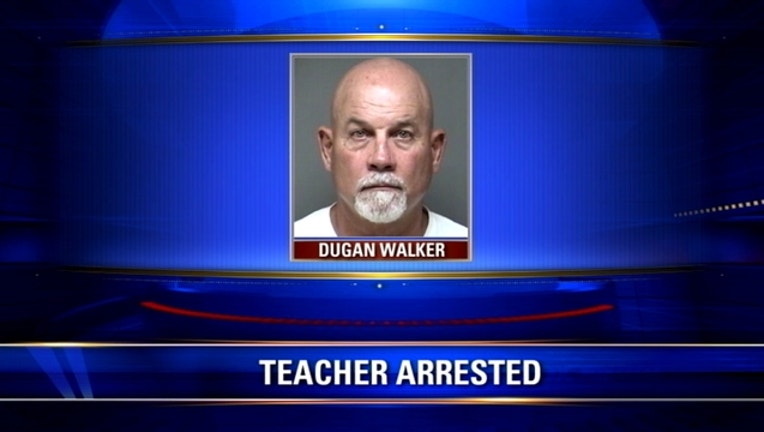 A former Lake Dallas educator was arrested in Corinth and is charged with having an improper relationship with a student.
Dugan Walker, 49, worked as a teacher and softball coach at Lake Dallas High School.
Police say one of the students at the school came forward about the crime.
Walker has resigned.