Former SMU student arrested for 'serious, credible threat' against university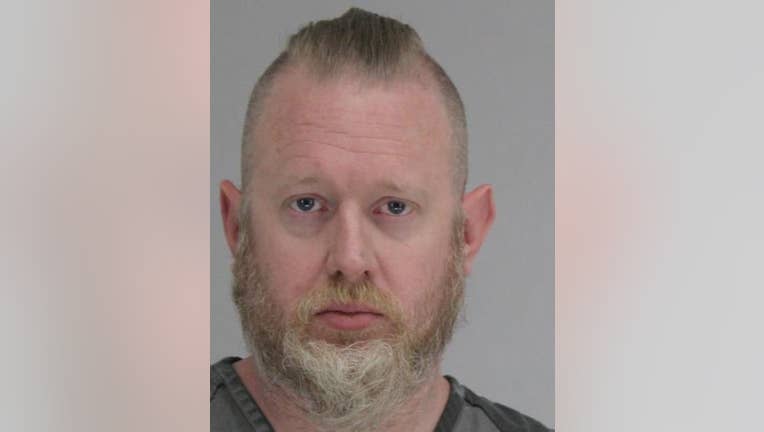 article
DALLAS - A former graduate student at Southern Methodist University is facing felony charges for threatening to kill the university's president and more.
SMU officials said 39-year-old Brian Jackel was arrested last week at his home in Duncanville.
Police said they got a tip from the U.S. Department of Veterans Affairs that Jackel made serious, credible threats while he was a patient at a VA hospital in Bonham.
According to an arrest warrant affidavit, Jackel watched the television coverage of the Allen Premium Outlets mass shooting and then said he wanted to kill SMU's president and faculty members.
He said he planned to "lure the SMU officials into a meeting where he would shoot them to death and then die by 'suicide by cop,'" the affidavit states.
Jackel also talked about making homemade explosive devices and implied that he had a pipe bomb and a hidden room full of weapons inside his home, the document states
SMU police worked with state and federal law enforcement officials to search the house. It's not clear if they found anything.
Jackel is now charged with making a terroristic threat.
He is currently being held in the Dallas County jail.