Former Mansfield special needs instructor sentenced to 60 years in prison for sex crimes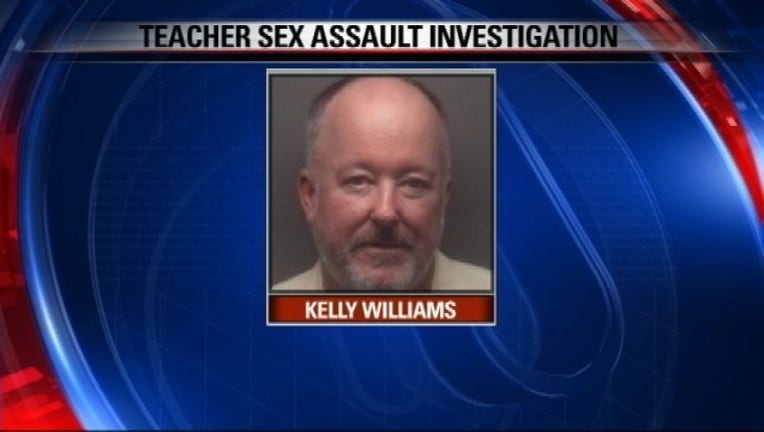 article
The former Mansfield teacher who admitted to having sex with underage boys and recording it was sentenced to 60 years in prison, District Attorney John Parker announced Tuesday.
Kelly Dan Williams Jr., a former special needs instructor at Mansfield ISD's Mary Orr Intermediate School, was indicted by a federal grand jury in Fort Worth in July 2015 on two counts of sexual exploitation of children. He pleaded guilty in January 2016.
Tuesday, U.S. District Judge Terry Means sentenced the 62-year-old Williams Jr.
Williams Jr. admitted he twice engaged in sexual conduct with a boy and recorded it on video, once on or around Jan. 13, 2010 and again on or around Feb. 3, 2010.
According to case documents, a person at Orr saw Williams Jr. having sex with an 11-year-old male student in a school bathroom stall on June 1, 2015.
Mansfield Police obtained a search warrant for Williams Jr.'s residence, where they found electronic storage devices, including an SD card.  Forensic examiners found video on the card of Williams Jr. having sex with a boy who appeared to be younger than 12 years old. The act took place in a structure that looked like a bathroom stall. Further examination found that the video was created around Feb. 3, 2010.