Former Dallas youth mentor accused of child sex crimes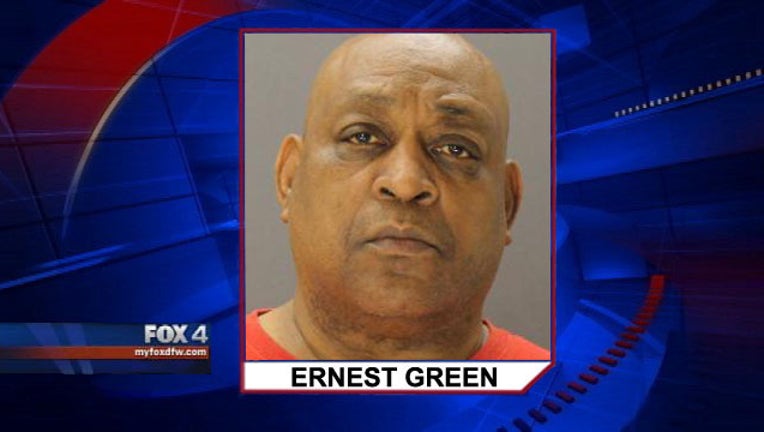 DALLAS - A Dallas man who ran a now defunct youth organization is accused of child sex crimes.
Ernest Green, 61, was once the director of the United Youth Core in Dallas but now faces two counts of indecency with a child and one count of sexual abuse of a child under 14.
Green would have young boys over at his apartment where he gave them gifts, took them on trips, let them play video games and sleep over.
On Sunday a boy told his mom much more was going on at the home.
According to the arrest affidavit, the sexual abuse started in 2010. There were alleged incidents where Green would make boys sleep in bed next to him.
Three victims told Dallas police they woke up to Green molesting them.
At least one victim told police they saw Green be inappropriate with many other boys that also slept over.
Investigators want any other victims to come forward.
Green was booked into jail Wednesday night on a $150,000 bond.