First human West Nile case reported in Dallas County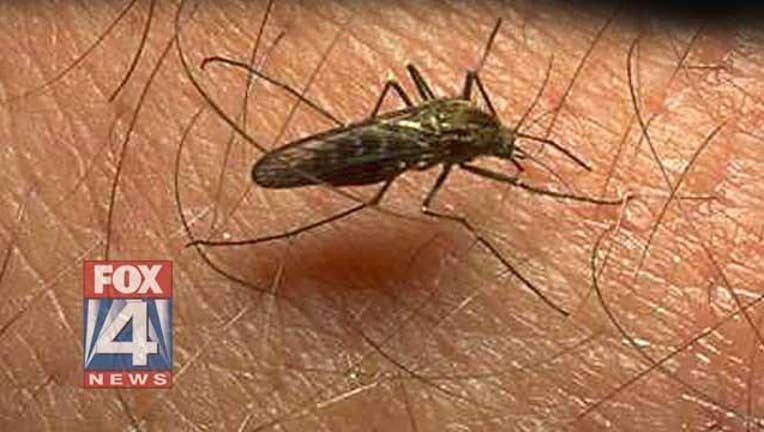 Doctors are treating the first West Nile infection in Dallas County for the 2015 season.
The person who contracted the virus lives in the 75217 zip code, which is near Pleasant Grove. Health officials would not release any details about that person for privacy reasons.
West Nile is spread by mosquitoes. Residents can reduce the risk of infection by wearing insect repellent and long, loose or light-colored clothing outside. Standing water should also be drained and outdoor activities between dusk and dawn should be limited.
"Our mosquito surveillance program and the county and municipal abatement teams are taking appropriate actions to ensure the safety of our residents. However, it is important for residents to take the necessary precautions," said Zachary Thompson, the Dallas County health director.
LINK: http://www.dallascounty.org/department/hhs/mosquito_prevention.html