Dallas firefighters start successful coffee company
DALLAS - Two Dallas firefighters are seeing their coffee business took off.
Firegrounds Coffee Co., a company founded in 2019 by Dallas firefighters Paul Clarke and Kyle Lund, will expand into more than 326 Walmart stores in Texas in late July.
Clarke and Lund are both veterans of the U.S. military. Clark said he got the idea for the company while he was deployed in Iraq, where he was frustrated with the subpar coffee that was available to service members.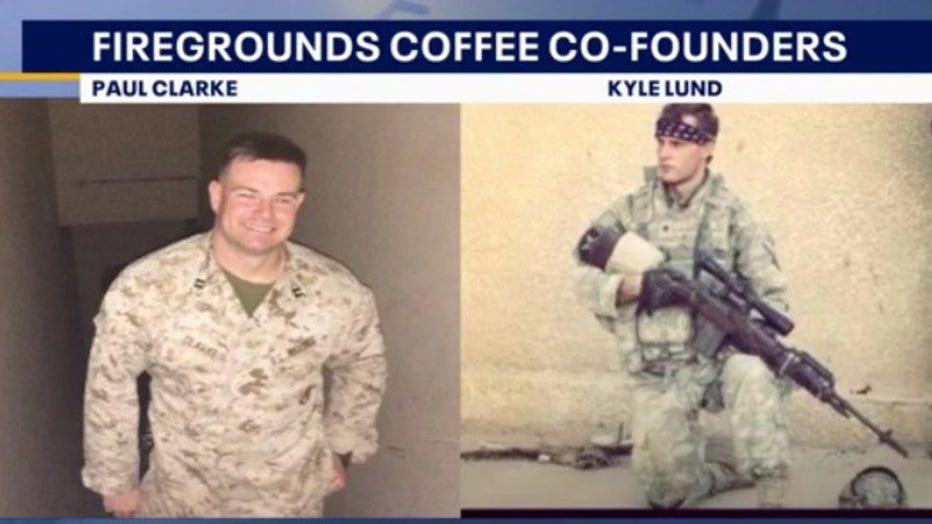 "I just got tired of all the substandard coffee that they were sending us," Clarke said. "So I decided when I got back to my civilian job as a Dallas firefighter, I was going to start my own coffee company."
Clarke said that the pair first agreed to move forward with the idea while at the firehouse.
"We're throwing the football in the parking lot in the back of the fire station, and I was telling him about my idea, and he said, 'I'm in' and I said, 'Well, what, what do you mean you're in?' He goes, 'No, I'm going to help you, I'm going to help you launch this company.'
Clarke and Lund roast their coffee beans in a facility in Dallas. They also offer a program called "Caffeinate-A-Station," which connects businesses with local fire and police stations to provide them with free coffee.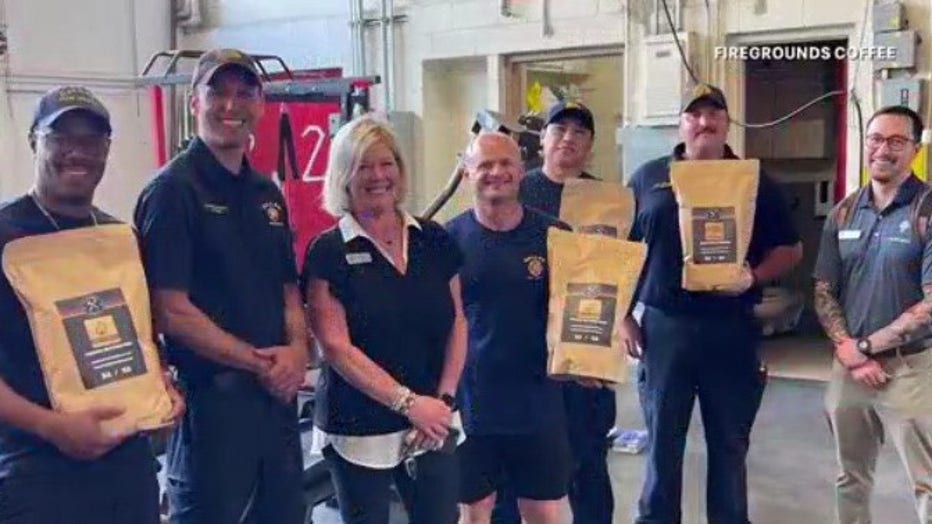 "We believe that love goes into every cup we make here," Clarke said. "And we're excited to share our coffee with even more people in Texas."
In addition to the expansion into Walmart stores, Firegrounds Coffee Co. is also available online and at select retailers in Texas.
You can learn more about Firegrounds Coffee Company here.