Fire damages Garland apartment building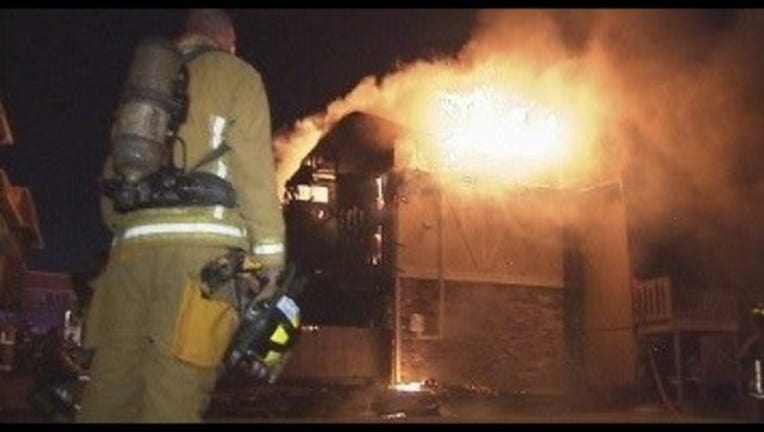 article
Residents of the Forest Glen Apartments, near Jupiter Road and Forest Lane in Garland, escaped a fire in one of the buildings early Wednesday morning.
Firefighters arrived to find flames shooting out of the roof around 1:30 this morning. Four units in the building were destroyed and four others sustained heavy damage.
The heat and humidity required Garland firefighters to call Dallas Fire-Rescue and the Richardson Fire Department for help.
The Red Cross was also called to assist the families who lost their homes.