Female inmate dies in Euless jail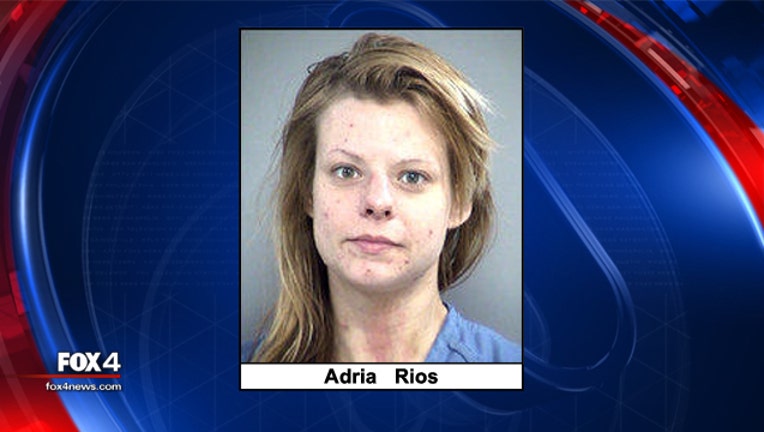 EULESS, Texas - A woman who was arrested for outstanding warrants died at the Euless jail Monday night.
Detention officers found 35-year-old Adria Rios was found unresponsive in her jail cell just after 11 p.m. Efforts to revive her failed.
Euless police said Rios was actually arrested by the Hurst Police Department for an outstanding warrant for possession of drug paraphernalia and failure to identify. She was being held at the Euless jail because the Hurst jail is being renovated.
Police said there's no evidence of foul play, but the case will be investigated.
A medical examiner will determine Rios' exact cause of death.